Ways Delaying Plumbing Repairs Is Costing You Money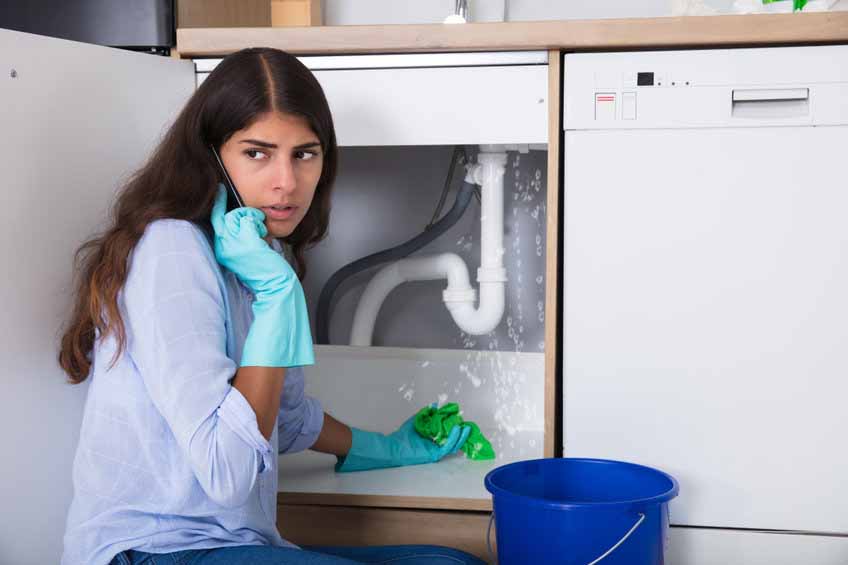 Many homeowners don't realize how serious plumbing issues are, and they often delay getting plumbing repairs done. Not only can these repairs become extensive, but they also tend to add up to a higher bill the longer you wait. As such, it's important not to delay your plumbing issues and call a reputable plumber in Madison, MS as soon as possible.
Skeen Plumbing & Gas sheds light on just how delaying plumbing repairs can end up costing you a lot more.
You Will See a Drastic Increase In Your Water Bill
A leaky faucet in an average American home can waste hundreds of gallons of water each year. Not paying attention to these issues can lead to a huge water bill. If you have a leaky faucet or pipe you cannot fix yourself, it's important to call a plumbing company for help.
Water Damage Can Be Expensive to Fix
Emergency plumbing issues such as a burst pipe leads to water damage that can cost you thousands of dollars. It can also harm various parts of your home, such as your flooring and even furniture. Depending on the amount of water damage your plumbing system has caused, you may need a remediation company to properly clean up the mess.
Some Plumbing Issues Expose You to Health Risks
Another reason to get timely plumbing services is for your health. Water damage can cause mold and mildew to form. As you know, mold can affect the indoor air quality and can impact the health of the household, especially those with respiratory issues. Constant exposure to mold spores can lead to health issues that require visits to the doctor.
These are just a few reasons why homeowners shouldn't delay getting plumbing issues looked at by a professional. Call us here at Skeen Plumbing & Gas for all of your plumbing services needs or fill out our online form to schedule an appointment. We have a trusted team to help fix your plumbing problems.


Contact Skeen Plumbing and Gas Today
Our services are offered around the clock. Our licensed team is a leader in "Don't Dig" tech Trust us for all your plumbing needs, so call us here at Skeen Plumbing & Gas or fill out the online form today. We serve Jackson, MS & Madison, MS.