What Not to Do During a Plumbing Emergency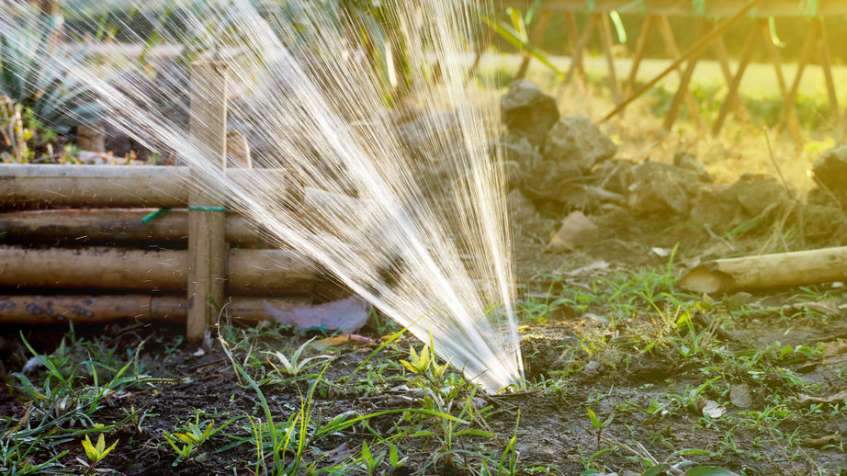 When we hear of plumbing emergencies, we always think of broken pipes or water heater malfunctions – water everywhere! These are examples of plumbing emergencies that need immediate attention. Knowing what not to do during emergency plumbing situations can be just as important as knowing who to call if you experience one.
Here's what Skeen Plumbing & Gas, your trusted plumber in Madison, MS, wants you to know about what not to do when faced with a plumbing emergency.
Don't Forget to Turn Off Water Sources
If you have or come across a broken pipe that's gushing water and flooding your property, the first thing to do is turn off your water sources. This includes your main water supply and any auxiliary systems such as sprinklers and irrigation lines. This helps avoid flooding that would cause more damage to your property, as well as save water that would have cost you on top of the plumbing services fees.
Don't Rely on DIY
There may be a time and place for DIY solutions, but plumbing emergencies are never included. This is because fixing these types of problems can be tedious and even dangerous if not performed correctly. The next thing you know, you'll be tackling a bigger problem that will require even more extensive plumbing repairs.
Don't Forget to Call a Plumber
If you do experience an emergency, make sure to call your local plumbing company. Don't try and fix the problem yourself. Remember, if you do need the help of your plumber, it's best to schedule an appointment immediately. Otherwise, the situation could get worse.
Emergency plumbing is a serious matter that needs the help of professionals. If you do find yourself in such a situation, remember to count on the pros here at Skeen Plumbing & Gas. Contact us today and let us help restore your plumbing to its functional state.


Contact Skeen Plumbing and Gas Today
Our services are offered around the clock. Our licensed team is a leader in "Don't Dig" tech Trust us for all your plumbing needs, so call us here at Skeen Plumbing & Gas or fill out the online form today. We serve Jackson, MS & Madison, MS.