Preparing for a Sewer Pipe Lining Repair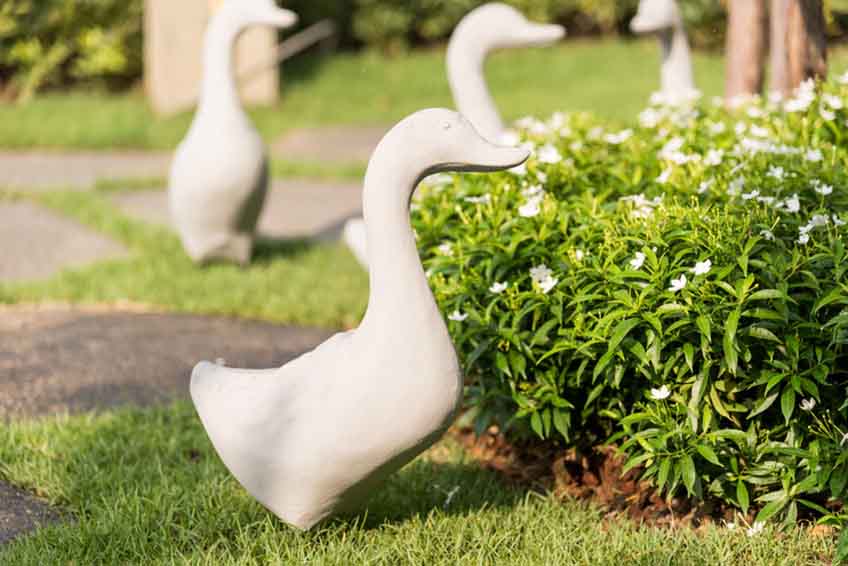 While the success rate of a sewer repair in Jackson, MS largely depends on the contractor that was hired for the job, there are a few ways you can contribute to the completion of the project. Skeen Plumbing & Gas shares a few things property owners can do in preparation for the work that will be done on their sewer pipes.
Clear the Lawn of Any Obstacles
Our expert technicians are highly experienced and follow strict protocols when they carry out any of our sewer repair services. However, you are the one that knows your property best, so we'd need a bit of help when it comes to navigating. And to avoid any potential problems, anything that could obstruct the path, such as lawn ornaments and outdoor furniture, have to be removed and placed somewhere else temporarily.
Consider Scheduling Tree Removal to Prevent Future Damage
In some cases, nearby trees may hazard the newly installed lining. In such instances, especially those that require that we replace sewer line, it is best to have trees removed. This will also help prevent potential damage that overgrown roots or cracked branches can cause. The same goes for vegetation that may grow close to or through your sewer lines.
Expect to Need to Mend Your Landscaping
In most cases, excavation for sewer pipe line repair will leave some holes or deep trenches in your yard. In addition to the hole near the street, there may be a few others around your lawn. You may also need to repair the landscaping around these holes for your yard to look presentable after the project is complete. But since there will hardly be any actual excavation thanks to our Don't Dig technology, the chances of you needing landscape restoration is greatly reduced.
In any case, we still advise our clients to anticipate the need for landscaping when we go in for a sewer line replacement or other related services.
Preparation is key to having a successful sewer pipe lining repair. That's why it's important that you take the necessary steps before your appointment, like contacting Skeen Plumbing & Gas with any questions or concerns about repairs in advance of time.


Contact Skeen Plumbing and Gas Today
Our services are offered around the clock. Our licensed team is a leader in "Don't Dig" tech Trust us for all your plumbing needs, so call us here at Skeen Plumbing & Gas or fill out the online form today. We serve Jackson, MS & Madison, MS.