What To Expect During a Sewer Line Replacement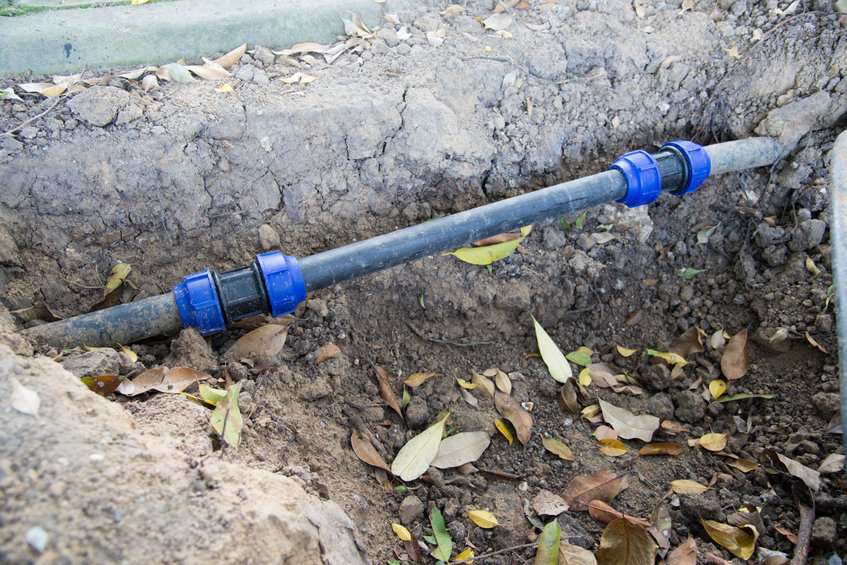 The need for a sewer line replacement is rarely good news for property owners, but it may be necessary to extend the life of your sewer lines. Although many different factors determine whether or not this procedure will result in an increase or decrease in property value, sewers can usually make up a significant part of the cost of purchasing a home.
Now that you have decided to have your sewer lines replaced, Skeen Plumbing & Gas, an expert in sewer repair in Jackson, MS, shares  what you can expect from the procedure.
Diagnosis
One of the first things our sewer repair services technician would do is give a diagnosis. This will involve an examination of your sewer lines, typically done via sewer video inspection. The purpose of this stage is to get a full picture of your sewer lines and devise how we'll go about the sewer replacement.
Excavation and Replacement
Next up is the actual pipe replacement process. Our team will replace sewer line with new piping. If your existing sewer does not meet current water flow or pressure standards, then an upgrade will be installed as part of this process. We also offer what is called CIPP lining, which is a process where the old pipe is cleaned out from the inside, and a new lining is inserted from the outside.
Backfill and Restoration
The last thing to expect is backfill and restoration. This covers all work that needs to be done to ensure your yard, driveway, and other outdoor surfaces are fully restored. It usually includes cleanup for any mess made during the excavation process, replacing grass or plant life if necessary, and restoring garden beds or sprinkler systems. This is of course done to a fuller extent if there were excavations carried out during the sewer pipe line repair or replacement process.
A plumber from our team can take a few days or a week to get the job done, depending on how much work there is. Rest assured that we will strive to complete the project in the shortest time possible without cutting corners.
Contact us today to schedule an appointment.


Contact Skeen Plumbing and Gas Today
Our services are offered around the clock. Our licensed team is a leader in "Don't Dig" tech Trust us for all your plumbing needs, so call us here at Skeen Plumbing & Gas or fill out the online form today. We serve Jackson, MS & Madison, MS.