A Closer Look at Our Don't Dig Approach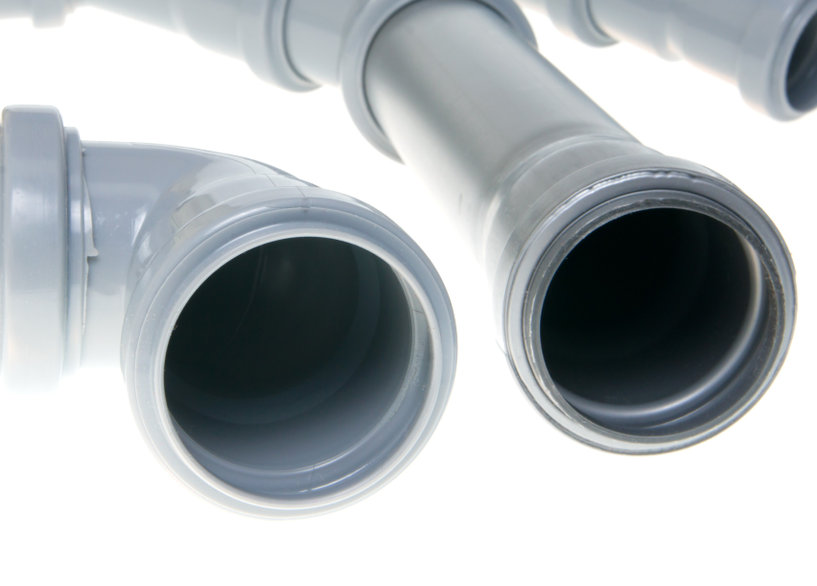 Most plumbing companies are very quick to tell you that they'll need to do some digging in order to replace sewer line. And while traditional excavation has been the standard for sewer repair in Jackson, MS and everywhere else for so long, know that it's not the only option. Fortunately, at Skeen Plumbing & Gas, we take a totally different approach.
Our team offers "don't dig" sewer line replacement and repair services that eliminates the need for digging and excavation. Our "don't dig" approach comes with several benefits to sewer line repair compared with traditional methods:
Cost-Efficient
For a sewer pipe line repair to be carried out in a traditional manner, longer time, a bigger crew of workers, and heavy machinery are required to dig up the old damaged sewer line and install a new one. Consequently, all the extra manpower, equipment, and work required drive up the repair costs. Our "don't dig" approach reduces the need for additional labor, equipment, and hours.
As a result, the cost of the sewer repair services are significantly reduced as well. These savings are well worth the investment upfront.
Safety
Bringing heavy equipment and machinery to the working site poses more risks compared to our 'don't dig' approach where extensive excavation isn't needed to replace sewer line. Since there's no need to bring any heavy equipment to the site, accident risks are reduced.
Long-Lasting Results
One of the best things about our "don't dig" technology is that it takes less time to complete, yet it offers lasting benefits and outstanding results. You can count on these repairs to last for decades with proper care and maintenance.
Contact Skeen Plumbing & Gas today and experience the benefits of our don't dig approach firsthand. Call our team or fill out the form to schedule an appointment.


Contact Skeen Plumbing and Gas Today
Our services are offered around the clock. Our licensed team is a leader in "Don't Dig" tech Trust us for all your plumbing needs, so call us here at Skeen Plumbing & Gas or fill out the online form today. We serve Jackson, MS & Madison, MS.